Happy Birthday
"For Lack of Better Words."
This blog was born one year ago today!
So here is a birth gif story!
It all started with a pint of sherbet
and a annoying desire to be doing more! For about a week, I was posting consistently …

… and getting real traction!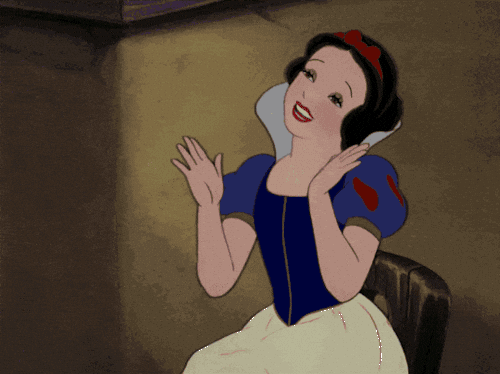 But then I lost my inspiration!
People were upset about my lack of progress.
But I was just on a different path.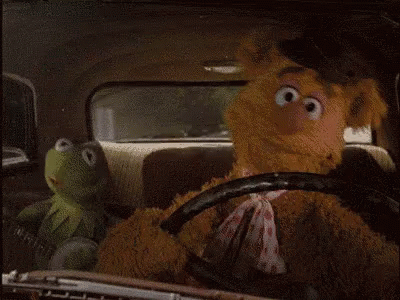 During that time, I stayed a hermit so I could finish my book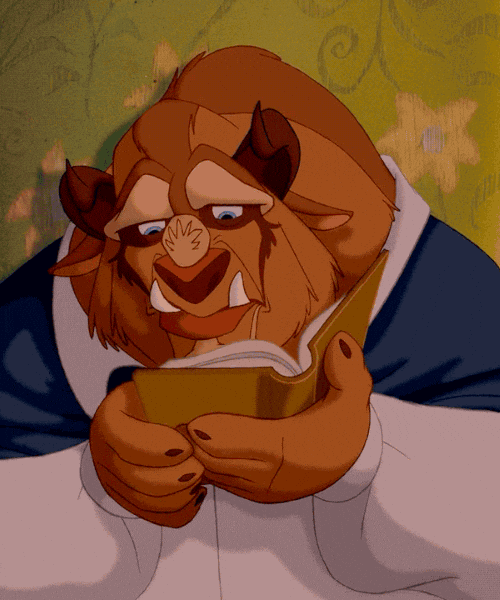 And did some really fun things with my poetry and performance.
Once I was ready, I came back with a vengeance!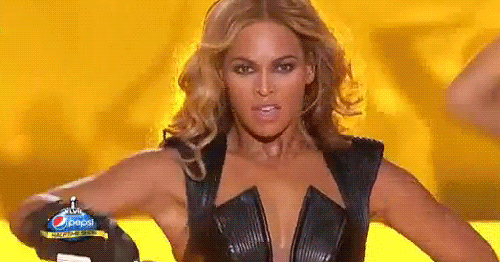 Though the blog struggled, it eventually landed on it's feet.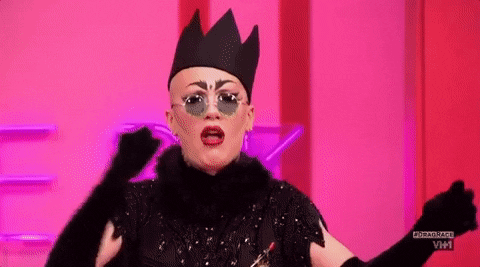 And now, I feel great!
So Happy 1st Year!
And Let's have many many more!